Your Credit Repair Partner
With Credit Experts You Can Trust
When it comes to credit repair, you'll never go wrong with Excellcreditcorp in Hawthorne, CA. We have credit experts who are dedicated to helping you build back your credit score. Our founder, Ty the Finance Guy, has been in the financing industry since 1983 and takes joy in changing lives through understanding credit and financial strength. Reach out to us for your residential and commercial credit repair needs!
Because We Are Here to Help!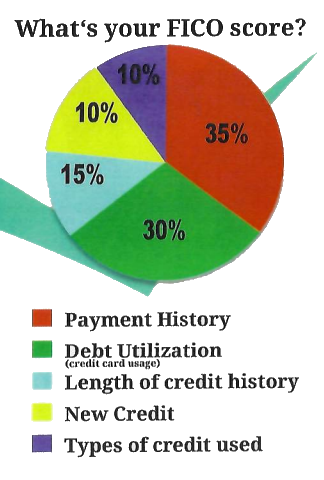 Don't let bad credit consume you! Consult one of our experts today to begin a better tomorrow!
Confidence is knowing you've been approved!
Credit Score = Buying Power
Let us show you how!

What's the cost of a bad credit score?



Anxiety and Embarrassment of Being Denied for Loans
Being Denied an Apartment Rental
Higher Auto Insurance Rates
Higher Interest Rates Which Lead to Higher Monthly Payments
Missing Out on Employment Opportunities
Not Having Financial Flexibility
The Inability to Buy a Home vs. Renting




Free yourself from bad credit!

Changing lives!

We are dedicated to providing help with:

Disputing Negative Items With All 3 Bureaus
Obtaining a Major Credit Card Designed to Boost Your Score
Overall Credit Repair
Teaching Credit-Building Secrets
Teaching the Difference Between a Credit Card vs. a Debit Card (and Why You Should Use Credit Cards Over Debit Cards)

Our Credit Partnering Program gives you the power to boost your credit score. Wow! It's the secret sauce. Become a member today for only $150.00 for a 6-month membership!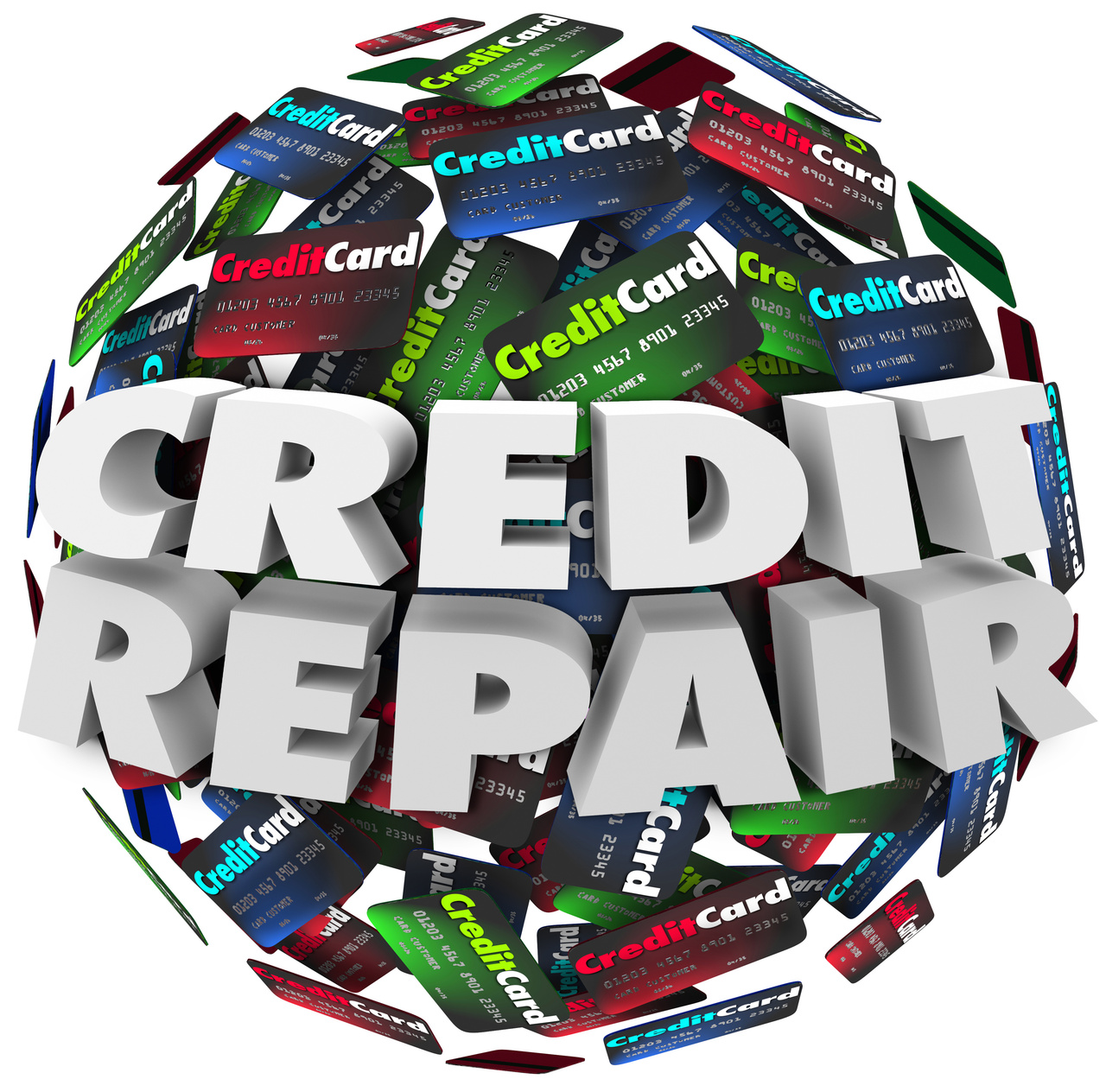 We say "I do" to a financially sound marriage. We take advantage of the couples' discount offered at Excellcreditcorp.





By building our credit together, we get information and education on identifying areas that need to be strengthened.

We share short- and long-term goals with our credit consultant to gain results.

With the help of Excellcreditcorp, we can build our financial foundation.

If you are considering financing a car, home, or just looking to build your credit, for either personal or business reasons, because you don't have any, we advise you to pick up the phone and call us today for your free consultation to determine how Excellcreditcorp may be able to help you!

We go the extra mile to help you excel in life. We educate you every step of the way so you know how you can continue to manage credit long after your time with us is up.

Our mission is to change your life by raising your credit score—guaranteed! Education and information are very critical when it comes to building your credit, but timing and technique are also necessary. With our guide and strategies, our Credit Partnering Program is guaranteed to give you results.
Laws We Operate Under and Apply
Credit restoration begins with the Fair Credit Reporting Act Laws. These laws protect consumer's credit reports. If claims on your credit cannot be validated, they must promptly be removed. Undocumented information from the consumer's credit report must be removed as well. Let the Excellcreditcorp professionals take care of your credit profile.


Credit Service Organization Act (CSOA)
Fair Debt Collection Practices Act (FDCPA)
Health Insurance Portability and Accountability Act (HIPAA)
The Equal Credit Opportunity Act (ECOA)
The Fair and Accurate Credit Transactions Act (FACTA)
The Fair Credit Billing Act (FCBA)

Want some examples of what we can do?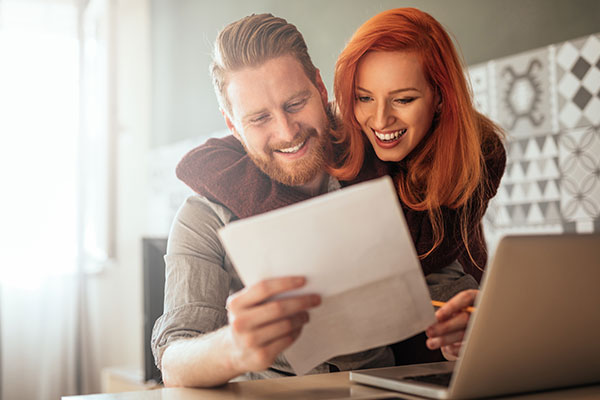 Inquire About Our Credit Coaching Services
Here at Excellcreditcorp, we believe in empowering our clients through education. We provide them with the necessary information so they can maintain their good credit standing and better manage their finances. If you wish to learn more about our
credit coaching
services, please do not hesitate to reach out to us by phone or email. Our friendly representatives are more than happy to answer all of your questions. We look forward to hearing from you soon!