Providing Helpful Credit Information
If you're looking for reliable credit coaching services. You've come to the right place. Excellcreditcorp in Hawthorne, CA has the knowledge, skills, and experience to help you better understand how credit works and how you can bounce back from a bad credit score. You can do all the credit repair you want, but how do you improve your score? Sometimes, credit repair programs can hurt your score. You can trust that we know how to work the system to help you rebuild your credit score. Schedule a consultation with us today for more credit information!

Just like a personal physical fitness trainer, our Credit Coaches are here to Educate you, Assist, Support, Encourage and Guide you to a higher Credit Score, GUARANTEED.
Credit education is not taught in Public schools for some curious reason, which makes many people woefully unprepared to use or Build Credit. Credit is part of your Net Worth.
Many of us weren't taught anything about Finance or Credit as children; many of us learned the hard way. Let our unique approach to Credit and Credit Coaching raise your Credit Score GUARANTEED. Let our Credit Coach take you by the hand and share areas on which you personally can work on.
We can and will help you understand your Credit Score and how it's calculated... So don't delay, and call today. We're a phone call away:
1-888-703-92951-888-703-9295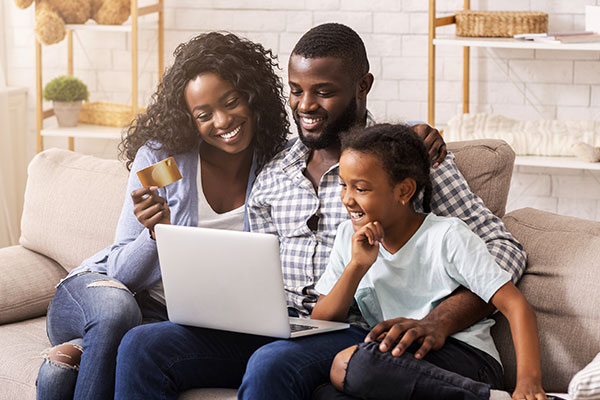 Credit Partnering Program
$150 – 6-month credit coaching program
$500 credit partnering program – We add trade lines to your credit as an authorized user to boost that score by up to 150 points.
Discover Our Credit Partner Program
Here at Excellcreditcorp, we are committed to helping our clients boost their credit scores. Through our
credit partner program
, you'll learn more about how to maintain a good credit rating. Reach out to us today to learn more about how you can benefit from this program. Our friendly staff members are more than happy to answer all of your questions. We look forward to being of service to you soon!