Useful Credit Repair Information
Welcome to the credit repair FAQs of Excellcreditcorp in Hawthorne, CA! Here, we provide answers to common credit repair questions. You will also find useful credit repair information that can help you better understand how our services can work to help you recover from a poor credit score. Feel free to check out our credit repair FAQs today!

Frequently Asked Questions
A bad credit score can hurt many parts of a person's life. It can inhibit your ability to buy a home or get a loan. It means higher interest rates, which means higher monthly payments, which means it's even harder to pay down your accruing debt. It means no financial flexibility. It means anxiety and embarrassment.
35% of your score is based on your payment history: on-time payments
30% is based on your debt utilization: How much of your credit limit are you using?
15% is based on the length of your credit history
10% is based on new credit
10% is based on types of credit used
We can help you improve all of these areas!

Helpful Links and Resources
Excellcreditcorp is proud to share with you various helpful links and resources to help you better understand how credit rating works. However, our website is still under construction. More information will be posted here soon. You may bookmark our site for future reference. In the meantime, please feel free to check out the other pages of our website to learn more about our credit repair company and the services we offer.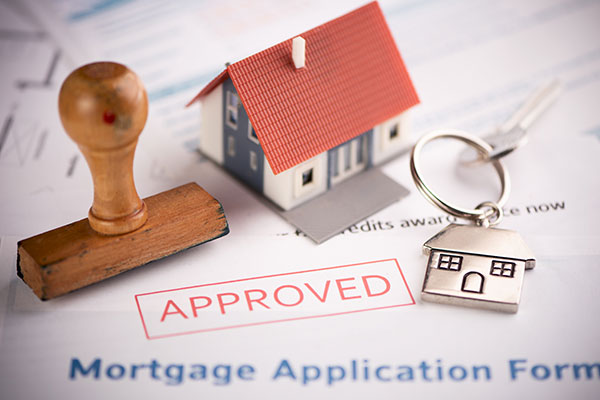 Choose Our Credit Repair Company
You no longer have to look far if you need a reliable credit repair company. Excellcreditcorp has what it takes to help you bounce back from having a poor credit score. With our experience and expertise in the industry, you can rest easy knowing that we are the right people to help you with your needs. Get in touch with us today so we can discuss how you can benefit from our services.