Helping You Boost Your Credit Rating
Excellcreditcorp in Hawthorne, CA offers a credit partner program to help boost your credit rating. Here, you will be added as an authorized user on a successful card to boost your credit. This is a manifestation of our commitment to finding ways to help our clients boost their credit scores.
More information about the credit partner program of Excellcreditcorp will be available soon. Please bear with us as we are still in the process of completing our website. You may visit our site again soon for updates. For the time being, feel free to browse through the rest of our website to learn more about our credit repair company and the services we provide.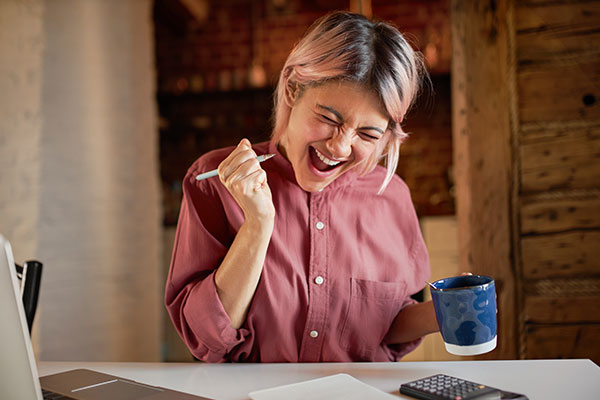 Check Out Our Credit Repair FAQs
Excellcreditcorp is committed to providing our clients with the best credit repair services possible. We aim to educate them on how credit works and how it can affect their future finances. Check out our credit repair FAQs today. For other questions, please do not hesitate to give us a call or send us an email. We're more than happy to attend to all of your inquiries. We hope to hear from you soon!